Local Wakefield Upholstery Service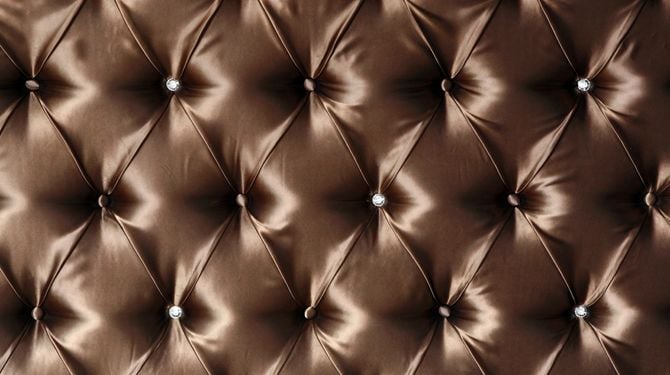 Family Owned & Operated

Since 1947
Mon - Fri: 11:00am- 4:00pm Sat: 8:00am - 11:30am Sun: Closed
Family Owned and Operated

Love for the job as well as attention to detail

Free Estimates
Upholstery in Wakefield, MA
I am a small shop with attention to detail. All patterns are meticulously matched and all work is guaranteed, no sublet. Located in Wakefield for 49 years. We have been a family business since 1947.
The refined skills of John's Upholstery have been paramount to the unique Wakefield upholstery designs at your favorite eateries, event centers, and friends' homes. Get in touch today.
Whether you're looking to furnish a small studio apartment or a multi-level house, has you covered. As an established furniture store in, has everything you need to make the best use of your space.
At we like to offer our valued customers as many options as possible. That's why we keep our showroom stocked with a wide range of furniture pieces. Best of all, when you come to our furniture store, you won't have to navigate our selection alone. Our helpful sales associates will be more than happy to answer any questions you have and assist you in selecting the items that best suit your needs.
Enjoy Your Shopping Experience
At we believe that furniture shopping should be fun, not stressful. That's why we're pleased to offer:
Affordable furniture pieces

Convenient furniture store hours

Flexible payment plans

Numerous delivery options
We invite you to visit our furniture store and see what we have to offer. For more information or to browse through our vast selection, call or stop by today.
Ask About Our Specials! Please fill out the form below to contact us, or call 781-343-1296!