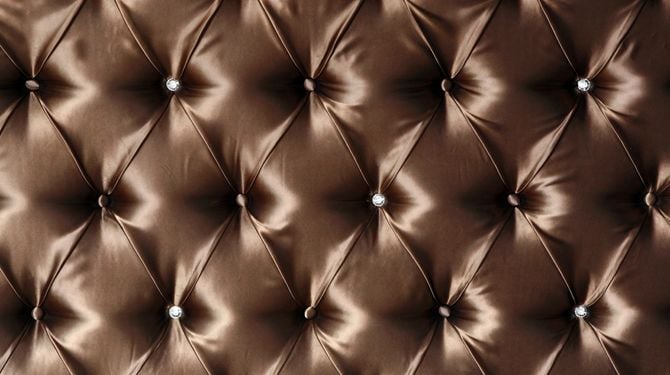 Family Owned & Operated

Since 1947
Mon - Fri: 11:00am - 4:00pm
Sat: 8:00am - 11:30am
Sun: Closed
Family Owned and Operated

Love for the job as well as attention to detail

Free Estimates
Upholstery Services In Wakefield, MA
Many people don't realize that a new fabric can completely revitalize an older piece of furniture. And reupholstering your furniture is also a great way to perk up your interior décor without spending a lot of money.
At , we are committed to providing quality upholstery supplies and services. Whether you'd like to pick from one of our many upholstered styles or have our specialists customize a design to fit your interior décor, you can always count on a first-rate job that will last for many years to come.
In addition, we have a wide variety of made-to-order materials you can select for your own project.
So if you have furniture that's stained or needs updating, a car seat that needs reupholstering, or an antique chair that needs to be restored, we can help!
For free swatches and design consultation, call us today.
Ask About Our Specials! Please fill out the form below to contact us, or call 781-343-1296!