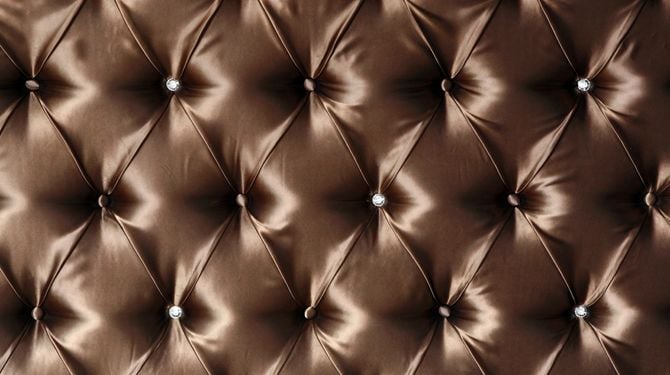 Family Owned & Operated

Since 1947
Mon - Fri: 11:00am- 4:00pm Sat: 8:00 am - 11:30am Sun: Closed
Family Owned and Operated

Love for the job as well as attention to detail

Free Estimates
My father started the business in 1947 in Wakefield. I worked with him until I took over in 1972 and have been running it until now, celebrating 49 years myself. My work can be seen in a few magazines, a museum, churches and a sea-side mansion in the Hamptons. Harry Sinden of the Bruins, as well as the Red Sox along with some high-end decorators.
Custom Upholstery

Custom Made Furniture

Residential & Commercial

Cushions
Ask About Our Specials! Please fill out the form below to contact us, or call 781-343-1296!